Book Online Visit our online store
WELCOME
Dance Teams Trials Information

RSD Dance, Cheer & Gymnastics is based in South Wales, covering the areas of The Rhondda, Pontypridd, Llantrisant, Aberdare and Bridgend.
The programme is a very popular one with both parents and children, as it provides tuition in a relaxed friendly environment and yet achieves top class results, evident from the British Championship titles pupils fromthe programme now hold.
A large variety of styles are taught at RSD, to find out more information on locations and times please click on the links below.
Dance Timetable Gymnastics Timetable
Cheerleading Timetable
Places currently available in our competitive cheer & dance teams.
Email emma@rsd-danceandcheer.com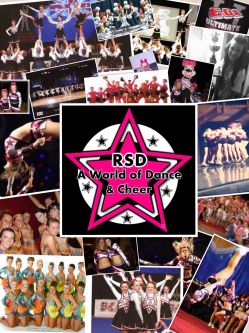 No need to pre-book. For more information
For those who like to take to the stage there's the part time Stage School for children. Since its launch this has proved to be very successful, and has seen numerous students take to the stage.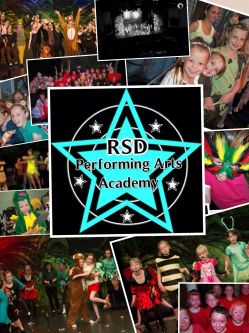 Email gemma@rsd-danceandcheer.com for more information
RSD Training Centre is now OPEN
Less than 10 minutes from both Juntion 32 and 34 of the M4. Our dedicated facility is now open for Gymnastics, Cheerleading & Dance sessions.
Address RSD Training Centre, Unit 15 Taff Business Centre, Treforest, RCT, CF37 5UA.

Follow us on Facebook and Twitter